Trying to keep boredom at bay while in lockdown??
Here's some suggestions from the Bonham team to pass the time!
Lee our Duty Manager recommends:
The Royal Zoological Society of Scotland have started a web series to run through the Lockdown – The series gives a great look into their animals and conservation work.
New episodes have been posted regularly and can be seen on their facebook page: RZSS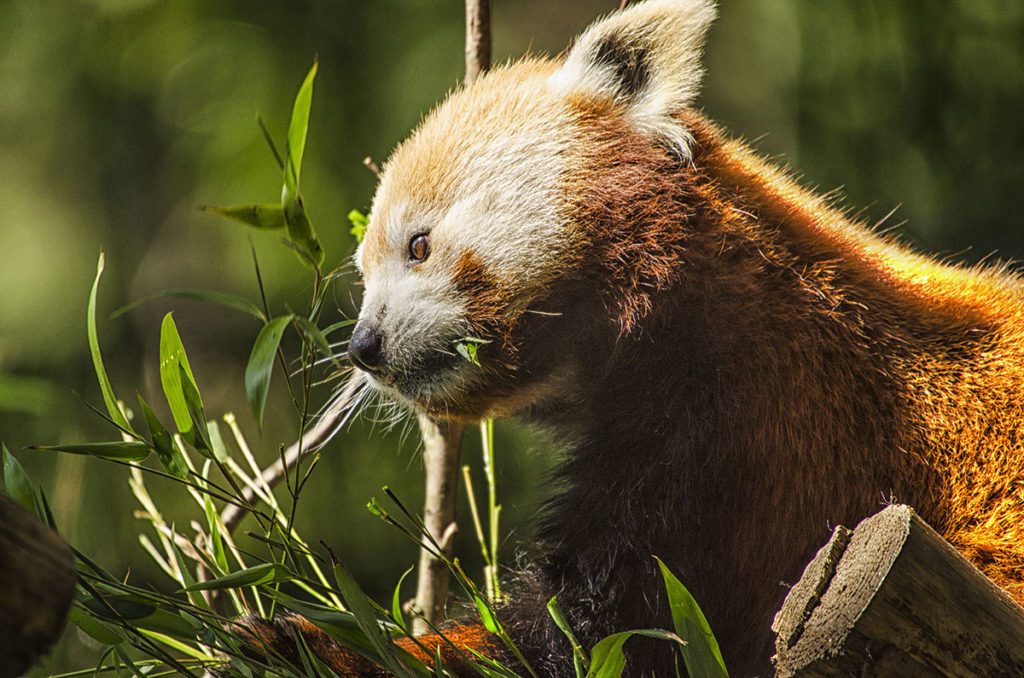 Melanie our Events Co-ordinator thinks it's a great idea to use this time to:
Learn something new! Futurelearn has compiled a great list of free courses to keep your mind occupied while learning a new skill! – Futurelearn

Iain our Front of House Manager loves to:
Watch a documentary – Websites like 'Documentary Tube' have enough free documentaries to keep you busy for hours!
Magdalena our Receptionist thinks this is a great idea!
You don't need to leave your house to witness something amazing – See the Northern Lights, be in awe of the African Wildlife, or head over to the beaches of Hawaii! To do all these and lots more head over to Explore.org
You may not be able to physically go somewhere but you can still see some amazing places and, if you're looking at just the right time, witness some awe inspiring moments 🙂
Here you'll find a number of live web cams for you to pick what your next destination will be!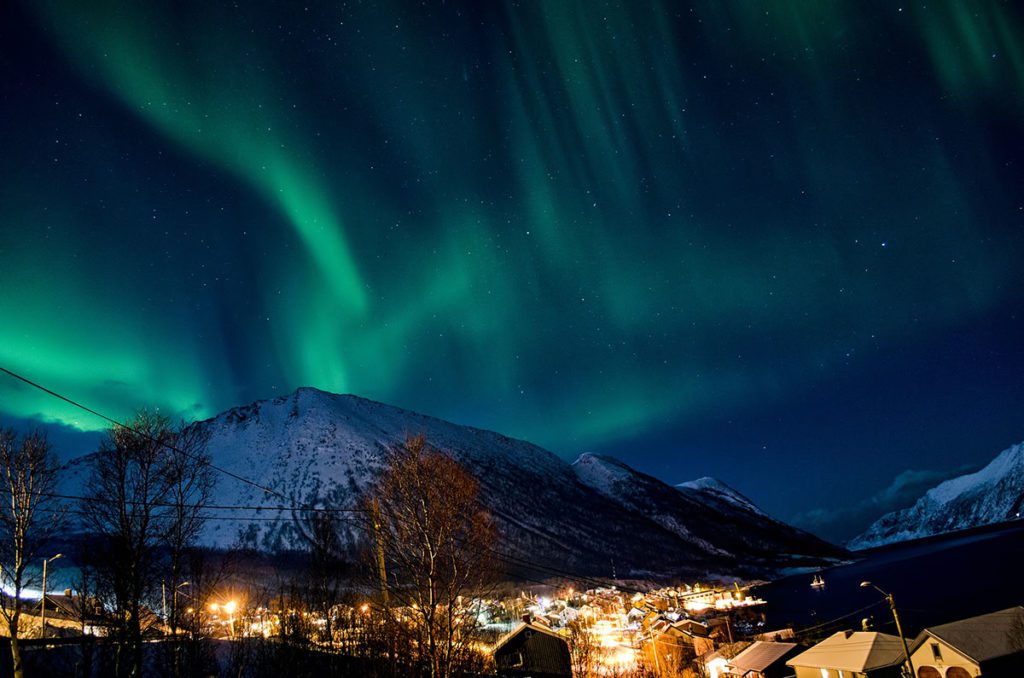 Chris our Porter Suggests:
Visiting the National Museums of Scotland! You may not be able to go in person but you can see and learn about what the have on display – Visit their online virtual tour to see what they have
We hope you find these suggestions useful. Stay safe and all the best during the Lockdown.
We'll see you when were able to re-open.
The Bonham Team